Prizes
---
URBAN 2017 total prize value is € 6.000. See rules for details.
Prizes are divided as follows:
---
» SECTION #1 » THEMED PHOTOS
» URBAN 2017 WINNER
* The prize value is 250 € and consists in a 3-night stay for 2 people only during Trieste Photo Days festival (last weekend of October 2017). On that weekend there will be URBAN Photo Awards Final Ceremony. If the winner is unable to come to Trieste he will not be able to redeem the prize differently.
---
3 winners and 2 Honourable mentions for each of the 7 thematic areas: Street Photography | Architecture | Social City | Urban Art | Transport | Green Life | Visions

Honourable mentions in each thematic area

---
» SECTION #2 » PROJECTS & PORTFOLIOS
3 winners and 2 Honourable mentions
» Exhibition in Poreč Museum, Croatia (€ 1.000 value)

3 ranked projects from the "Projects & Portfolios" section – selected directly by the curators of the museum – will be displayed in Zavičajni muzej Poreštine, in Porec, Istria (Croatia), from July 31 to August 20, 2017 (tourist peak averaging 120,000 people in the summer time). Moreover, the Museum will release an official certificate of exhibition.
---
Prizes will be awarded before the end of 2017 as purchase options on major international online shops (purchase value expendable on Amazon, Pixmania, Redcoon and any other online store offering gift certificates or vouchers), net of tax.
---
PRIZES OFFERED BY OUR TECHNICAL PARTNERS

THINK TANK BAGS AND PACKPACK
 
Our technical partner Think Tank will offer:
See rules.
---
STROPPA STRAP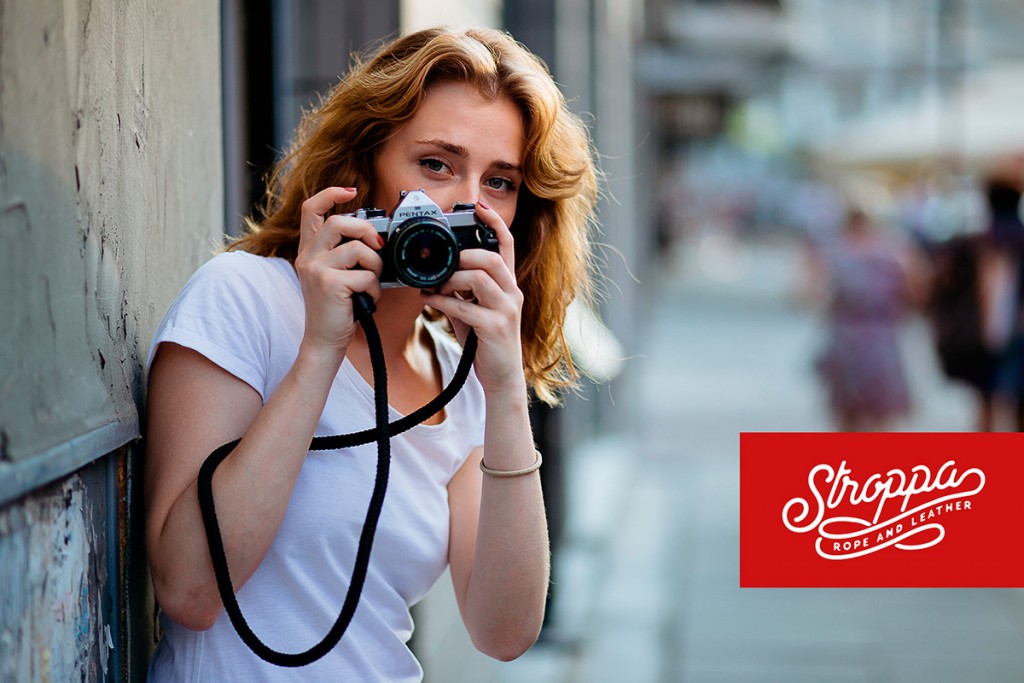 Our technical partner Stroppa will offer 1 strap (€ 33 value) for each winning photographer. See rules.
---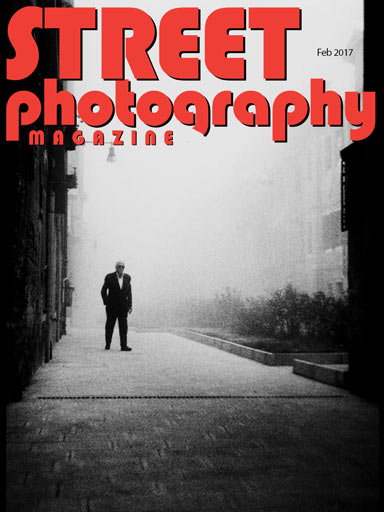 1-YEAR SUBSCRIPTION TO STREET PHOTOGRAPHY MAGAZINE
Our media partner Street Photography Magazine will offer 1-year subscritpion to the web version of the magazine for each winner (USD 23.88 value)
---
EXHIBITIONS
The highest placing works (36 pictures + 1st portfolio) with be published on the competition's website and will be displayed in a collective exhibit on October/November 2017, in Trieste during Trieste Photo Days 2017 festival. The printing of the photos will be the responsibility of dotART. Some of the entered photos may in addition be selected for exhibits in Italy and abroad.
---
PUBLICATION PRIZES

» Publication on Lounge Magazyn

Our partner
Lounge Magazyn
will publish photos of winners (3 pics) and 1 portfolio of their choice.
Lounge Magazine
is a Polish monthly socio-cultural and free. Printed on high-quality paper, it is distributed in carefully selected places – such as in restaurants and coffee lounges, restaurants, hotels, fashion and beauty, shops, as well as offices and services.
» Publication on Street Photography Magazine

Our partner
Street Photography Magazine
will publish the photos of the winners in each category in a special edition of the magazine. SPM will also interview the winner of the Street Photography category and make him the featured photographer of the month in the first issue following the announcement of the contest winners. August or Spetember 2017 (this is dependent upon SPM being able to secure an interview with the winner in enough time to meet publishing deadline for that issue. Otherwise SPM will run the interview in the next issue following the completion of the interview.