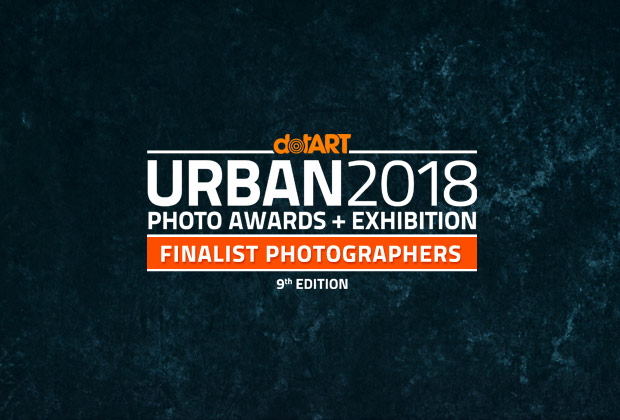 Finalisti 2018 – Projects & Portfolios
Finalisti 2018 – Projects & Portfolios
(in ordine alfabetico)
PROJECTS & PORTFOLIOS 2018
Trip in the Havana Streets
The Fence
Renata Busettini
(12)
(IT)
Cruise Night
Sea and the City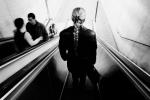 Metropolitan Fragments
Giuseppe Cardoni
(10)
(IT)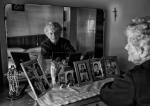 THE WALL OF SILENCE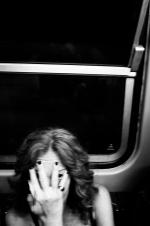 I contact
Gianluca De Simone
(10)
(IT)
Via Rupta
Sandro Di Camillo
(12)
(IT)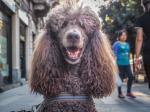 Vita da cani.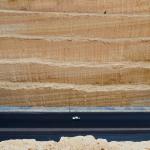 MIN TURAB
SILENCE, THE RAIN IS TALKING…LISTEN TO HER!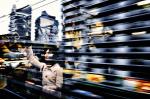 Gentle appearances in Tokyo Metropolis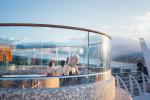 On Board
Urban Faces and Fragments
'untitled'
Manyatsa Monyamane
(12)
(ZA)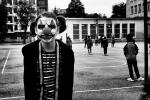 "Be the bee body be boom, est east" (bidibibodibibu)
LA NOSTALGIA
Antonio Privitera
(12)
(IT)
Fashion Backside: the Backstage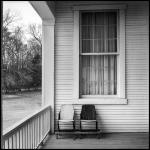 More than meets the eye; photographs of Mississippi
EPIC TRAIN JOURNEY IN BANGLADESH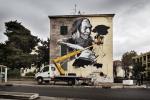 ... I would like to change the world ...
Liliana Ranalletta
(12)
(IT)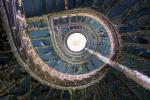 The Beauty of Abandoned Staircases.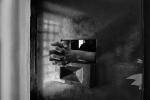 Quotidianità di uomini non liberi.- Everyday  of non-free men.
Giancarlo Rupolo
(10)
(IT)
Kid Jockeys
Brick Prison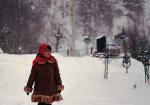 Hutsuls
General Huy
Setsunai
Ferriere Vincent
(12)
(FR)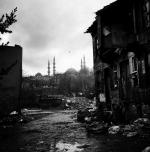 Stray Dog
Pier to Pier
Giedo Van Der Zwan
(11)
(NL)